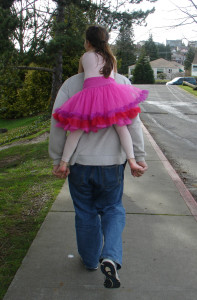 My name is John and I'm a father of two, a social creature, engineer and a lifetime trampoline enthusiast. I tried a lot of trampolines and I own a couple of them.
Have some questions? You can contact me here:
I read each and everything you guys tell me! Thanks for making this website even better than it is!